news - aim - releases - reviews - plans - links - distributors - ordering - contact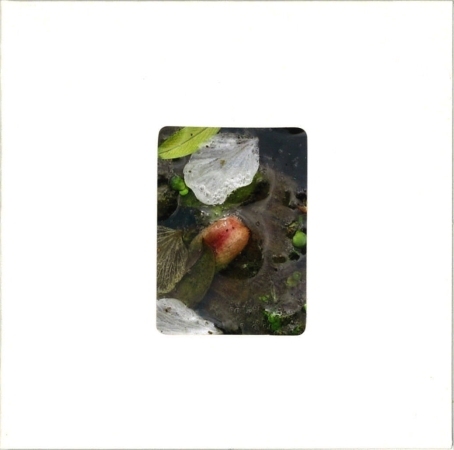 alm 102
ryosuke miyata
"at a drainage outlet"
21 july 2014
all tracks written, performed and arranged by ryosuke miyata.
mastered by km/enji.
photography: delphine ancelle-b.
ryosuke miyata is a japanese composer based in tokyo. previously known under the miche alias, he had a handful of digital releases mainly issued by japanese netreleases.
in addition to sudying the piano since he was a little boy, ryosuke miyata's influences include classical music, video-games soundtracks and healing music.
owing to his childhood years spent mainly creating and otherwise being immersed in reverie, fantasy and fiction, his music creations are steeped in themes such as daydreams come true, lasting impressions and interpretations of childhood memories.
with a signature sound that denotes a sense of nostalgia and illusion, his music creation process combines piano, guitar, bass and other traditional instruments with computer-based elements such as sound processing, sampling and field recordings.
"at a drainage outlet" is a nice collection of four sweet and delicate drone-based compositions...
tracklisting :
1. out at sea
2. sucked in
3. subspace
4. washed ashore


(also available as a limited edition 3-panel digipak)

reviews :
none yet