news - aim - releases - reviews - plans - links - distributors - ordering - contact
new design (december 2005)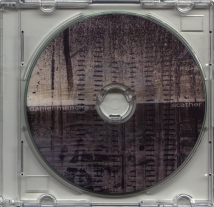 original design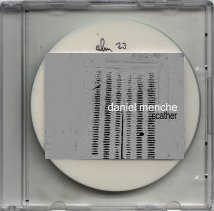 alm 23
daniel menche
"scather"
19 april 2005
original artwork : cyril herry
new artwrok (december 2005) : cyril herry
ta'lem goes noise :-)
Another great artist in the ta'lem series that should need no introduction. Daniel Menche has fastly gained a strong reputation in the experimental/noise scene thanks to many releases on various labels all around the world (Tesco, Soleilmoon, Beta Lactam Ring, Antifrost, to name but a few) and extremely physical live performances.
Here's another fine example of his huge talent to create loud and powerful but subtle music!
tracklisting :
1. scather