news - aim - releases - reviews - plans - links - distributors - ordering - contact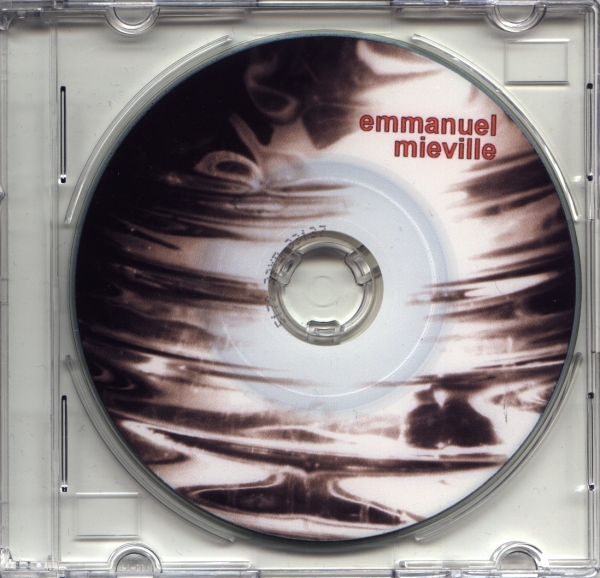 alm 43
emmanuel mieville
"magnetic fields and shrouded flux"
10 july 2007
artwork by delphine ancelle-b.
emmanuel is a french composer / phonographer. his past releases includes a split 3"cd with tore honoré boe and a contribution to the very first AND/oar compilation. a collaboration-cd with éric cordier should be out soon too.
these two pieces show his passion for musique concrète (he studied at the GRM and listened to a lot of radio programs on france culture & france musique) and field recordings. add some deep drones and there you are!
tracklisting :
1. watt station
2. fertile drone