news - aim - releases - reviews - plans - links - distributors - ordering - contact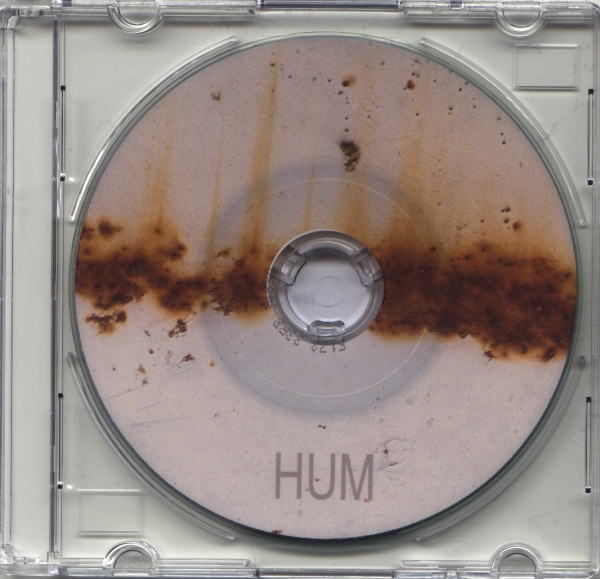 alm 47
hum
"caldron of winds"
17 december 2007
photography: malika uhlen
artwork: cyril herry
russian artist dmitry chistov is an extremely busy bee! known under various aliases (sphogha, maw, mikosterion or small otwn zombie to name a few), he has self-produced many releases for around ten years. first labels to notice his evocative drones were the usual suspects drone records and mystery sea.
composed in 2004 and 2005, "caldron of winds" shows dmitry's ability to create subtle & melancholic drones mixed with natural sounds...
tracklisting :
1. untitled
2. untitled
3. untitled

no FLAC version yet, sorry!