news - aim - releases - reviews - plans - links - distributors - ordering - contact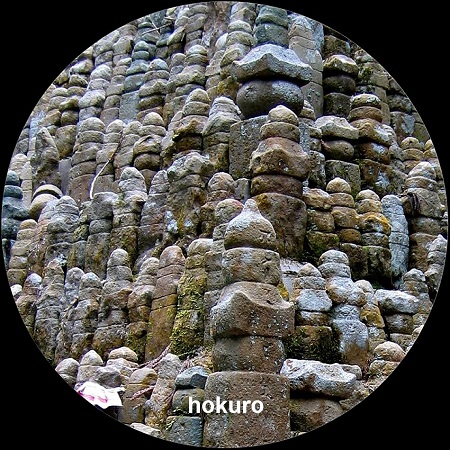 alm 90
hokuro
"rôh mén rir néhââyâh "une âme sans fin""
29 august 2012
hokuro is michael northam, sachiyo honda & sabri meddeb
thanks to our friends our supported us
phtography: delphine ancelle-b.
hokuro is michael northam (who should need on introdution, see the page for the solo 3" we released a few years back), sachiyo honda (japanese performer based in brussels) and sabri meddeb (belgian sound artist). hokuro's recording sessions took place in brussels, belgium, in 2007-2008 using accordion, objects, strings, winds, voices and electronics. meddeb took the time to archive and mix these recordings in 2010 and here we are with this 24min track, a rich and complex soundscapes full of sounds and effects...
tracklisting :
1. rôh mén rir néhââyâh "une âme sans fin"

reviews :
none yet