news - aim - releases - reviews - plans - links - distributors - ordering - contact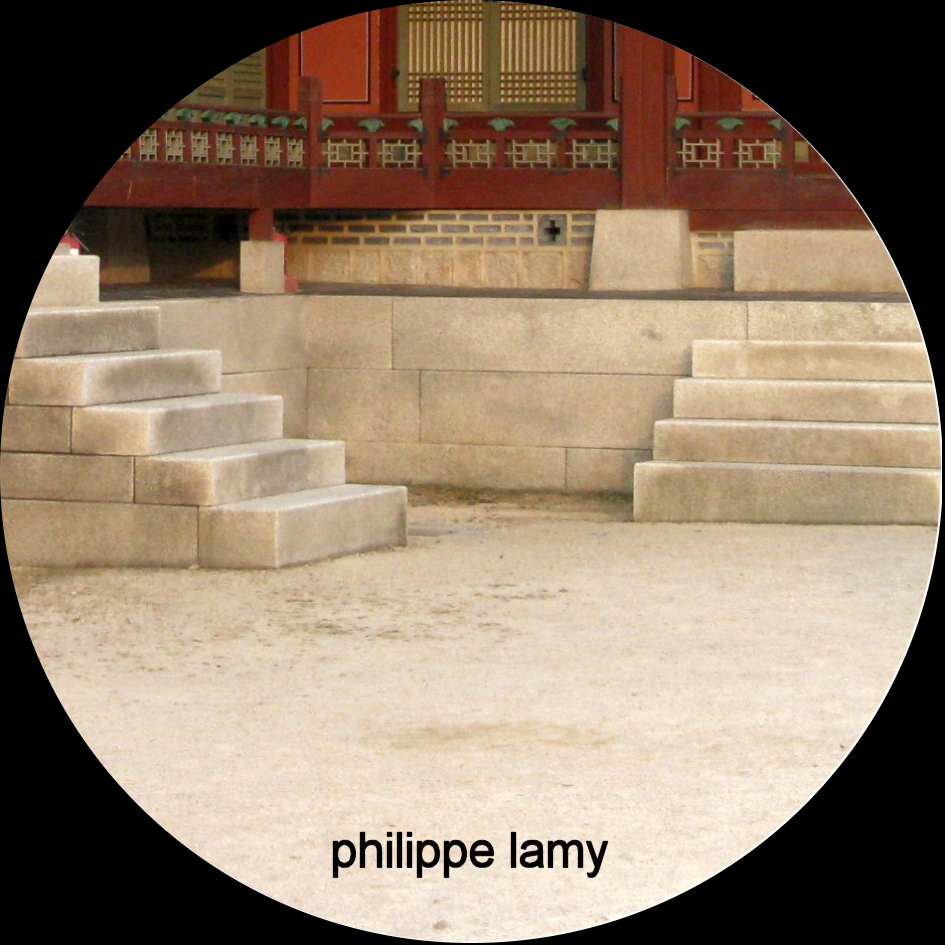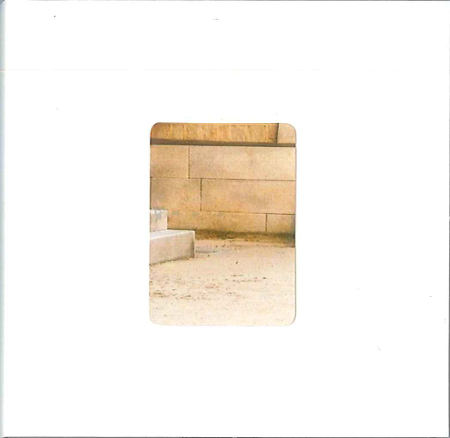 alm 91
philippe lamy
"entre deux"
18 june 2013
music composed and recorded in 2012
philippe lamy wishes to thank taâlem and jean-marc boucher
phtography: delphine ancelle-b.
at first, philippe lamy is a painter and a teacher in plastic arts at the national superior school of architecture in toulouse, france. some years ago he began experimenting with music, now using his technique with soundscapes and field recordings.
after numerous promising releases on various netlabels, he has recently confirmed the hopes many people placed in him with two cd releases on dronarivm and mystery sea.
these two pieces were recorded and composed last year and show all his skills...
tracklisting :
1. mots effacés
2. retour de sable


(also available as a limited edition 3-panel digipak)

reviews :
none yet