news - aim - releases - reviews - plans - links - distributors - ordering - contact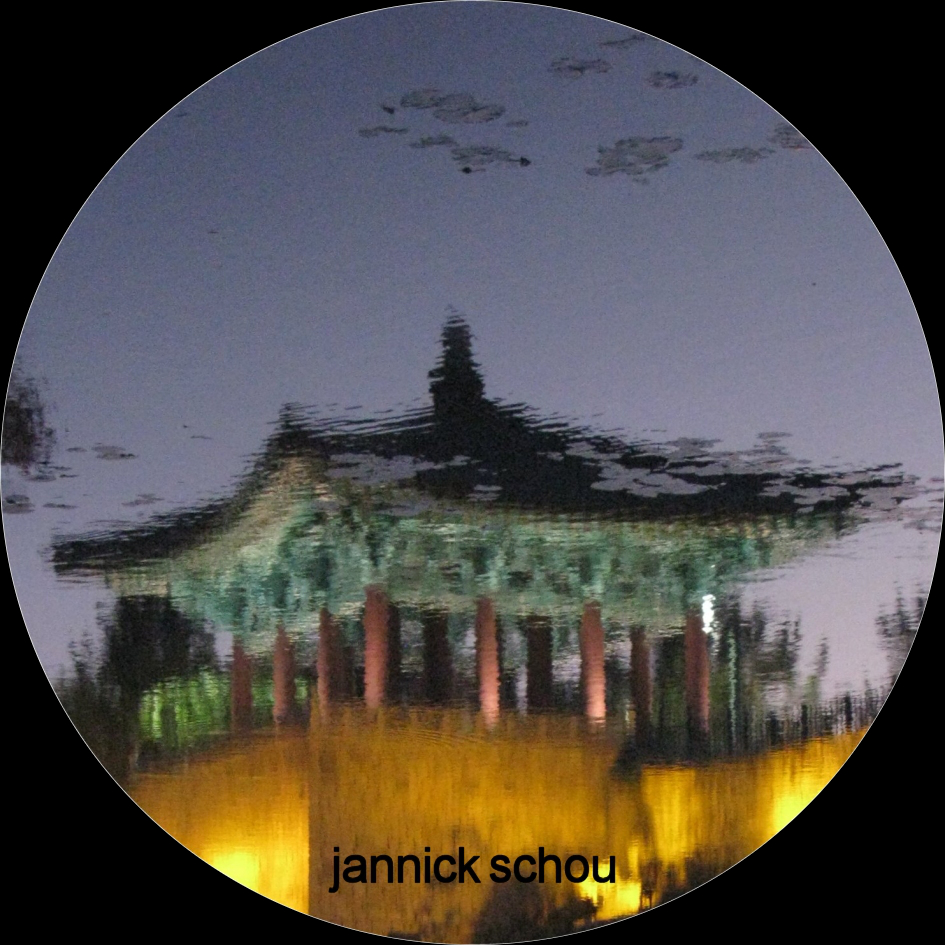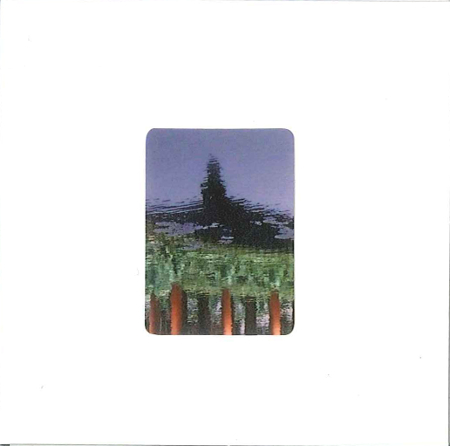 alm 93
jannick schou
"eldey"
18 june 2013
recorded 2012, aarhus
thanks to jean-marc, family and friends
phtography: delphine ancelle-b.
active for a few years, danish composer jannick schou's work deal with various forms of textual music. his past works were released on various international labels like experimedia, rural colours, under the spire of heat death records.
this 20 minute drone piece has a long progression and an almost analogic orchestra feel...

tracklisting :
1. eldey


(also available as a limited edition 3-panel digipak)

reviews :
none yet