news - aim - releases - reviews - plans - links - distributors - ordering - contact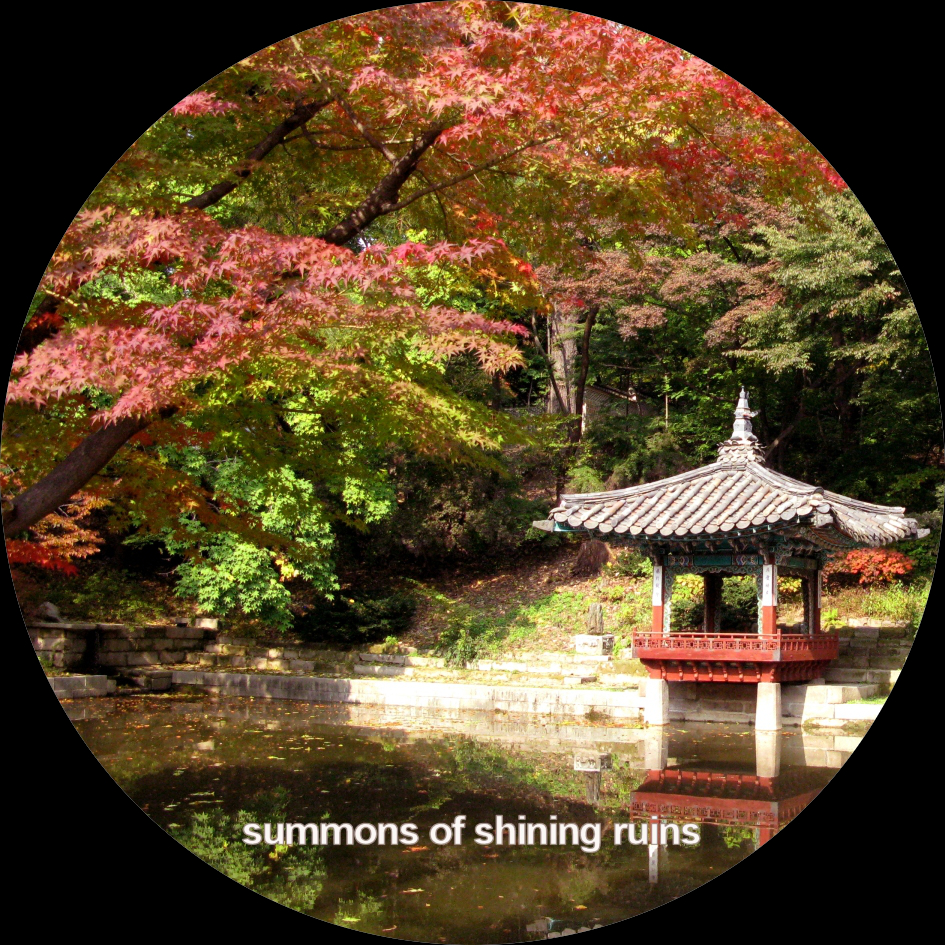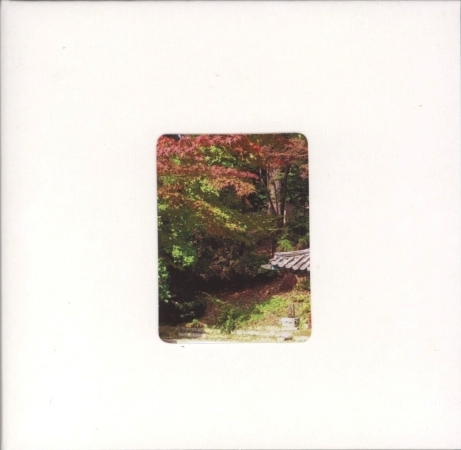 alm 97
summons of shining ruins
"masami ssi, dangsin ui him e su eobs-eoseo mian haeyo. naneun dangsin eul ij-ji anhseubnida. gamsahabnida."
23 march 2014
dedicated to natsui masami
photography: delphine ancelle-b.
summons of shining ruins is one of the aliases of japanese composer shinobu nemotu. past works were issued by various labels like install (milieu/brian grainger's own imprint), resting bell, analog path or his own moufu rokuon. bearing the longest title ever on ta'lem, "masami ssi..." was created by using electric guitar and tape recorder to make a beautiful, eerie and nostalgic soundscape.
tracklisting :
1. masami ssi, dangsin ui him e su eobs-eoseo mian haeyo. naneun dangsin eul ij-ji anhseubnida. gamsahabnida.


(also available as a limited edition 3-panel digipak)

reviews :
none yet