news - aim - releases - reviews - plans - links - distributors - ordering - contact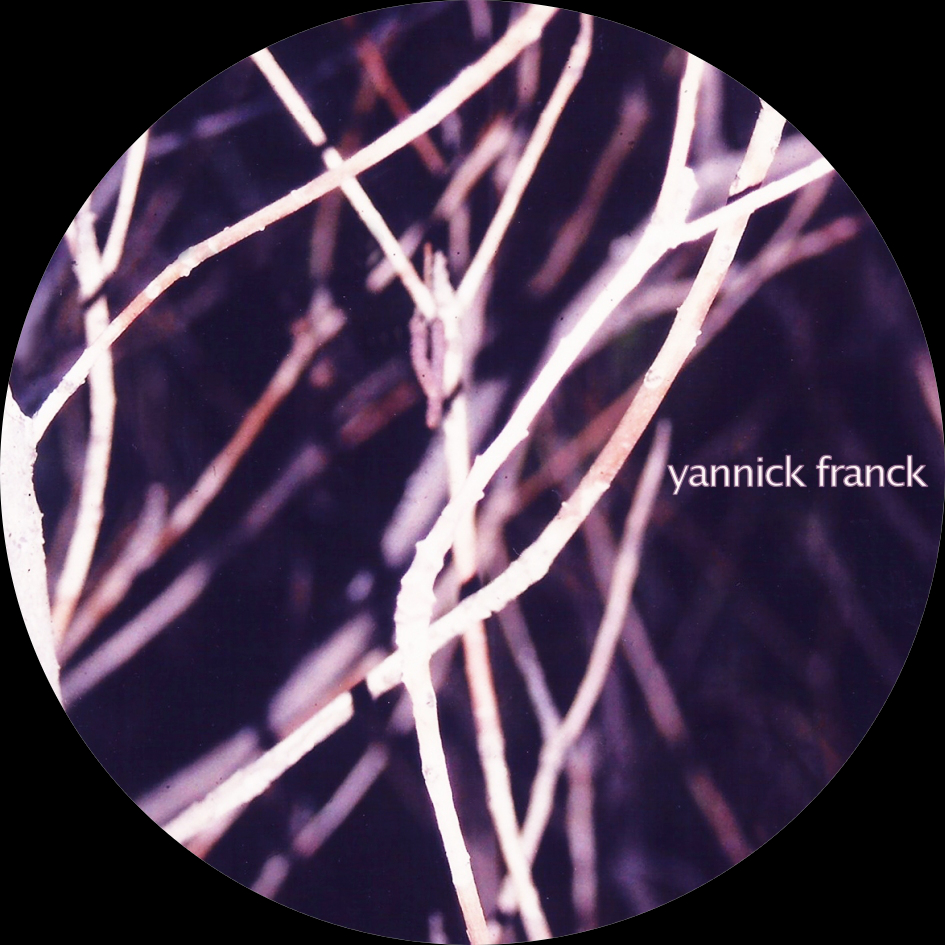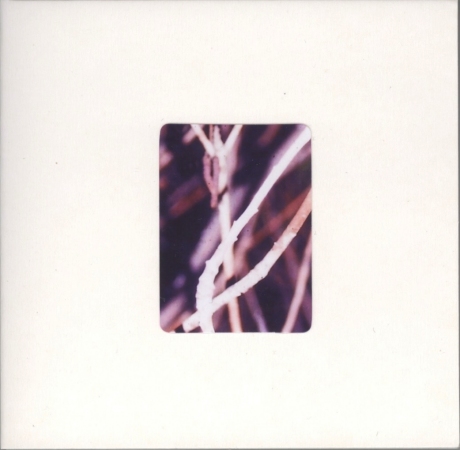 alm 98
yannick franck
"the utmost night"
23 march 2014
recorded by yannick franck at croxhapox art center, gent, august 2012. several takes were recorded in naturally reverberated located from ghent's industrial harbor.
electronics, drums, analog synths and vocals by yannick franck.
mastered by fred alstadt at angström studio, brussels
artwork: inkeri harri
dedicated to inkeri harri, laura van, gast bouschet and nadine hilbert, jason van gulick, xavier dubois, wim pauwels, krysztoff dorion, cristina amelia messer, phil maggi, lucile heintz, alan trench, mary sherman, tizzy lister, marion tampon-lajarriette, marta zapparoli & martin kuentz, craig hilton, jeff surak, jesse de, charlemagne palestine, denis boyer, sylvain chauveau, félicia atkinson, esther venrooy, wendy morris, sam de vocht, juan duque, dimitrios ameladiotis, antti mölsä & chantal daher, phill niblock, clara-iris ramos, hati, the bamboo bar assembly and family.
belgian musician yannick franck, also founder of the idiosyncratics label, has developed a rather personal style combining sharp acoustic researches and abrasive walls of sound. described as trance-inducing, his music is based upon the treatment of various sources such as instruments, non-musical objects, voice, radio signals or field recordings. he has collaborated with various artists such as pietro riparbelli (k11), phil magi or alan trench and his past works were released by silken tofu, monochrome vision or silentes.
"the utmost night" is a splendid progressive drone that will keep you hooked until the last seconds…
tracklisting :
1. the utmost night


(also available as a limited edition 3-panel digipak)

reviews :
none yet