news - aim - releases - reviews - plans - links - distributors - ordering - contact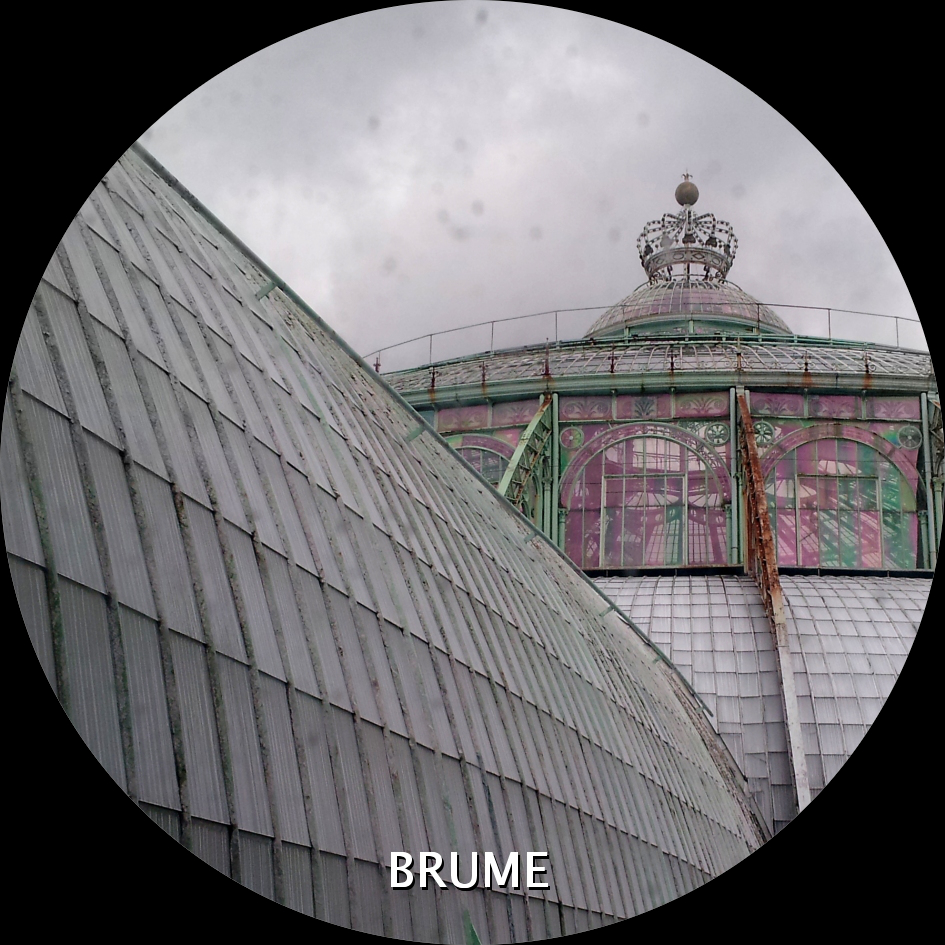 alm 107
BRUME
"enola"
16 march 2015
BRUME / c.renou: voices, taped voices, tapes, electronics, cymbals, small gong, big metal plates & tubes...
comp./rec./mix. at BRUME rec, spring 2014
"humanity is a reduction of a great hight bones loaf onto which i'm walking on. that's history!"
photography: delphine ancelle-b.
does BRUME / christian renou really need an introduction? active for nearly 30 years, he's now considered as one of the french masters of musique concrete. having released more than 100 releases on many international labels (there are too many to name a few) on many different formats, he's back to ta'lem for his third release, after one under his own name in 2007 ("gone with the wound") and another one under a mysterious alias (try to find which one it was!).
tracklisting :
1. loaded
2. launched
3. and then... (camera obscura)


(also available as a limited edition 3-panel digipak)

reviews :
none yet